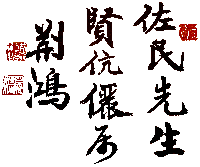 n. Derived from the French "randonnée" (hike or long walk); also a type of skiing that encompasses uphill travel as well as descents. Saigai is the Romanization of the Cantonese term for "world"

The characters

(lahn doe or nahn doe) translate literally as "difficult road."
Incoming news from the ski world and beyond . . .

Gear is an essential part of this sport, with special lightweight skis and hinging boots and bindings making possible epic

trips in terrain seldom experienced by other people. Ski friends

are the best friends.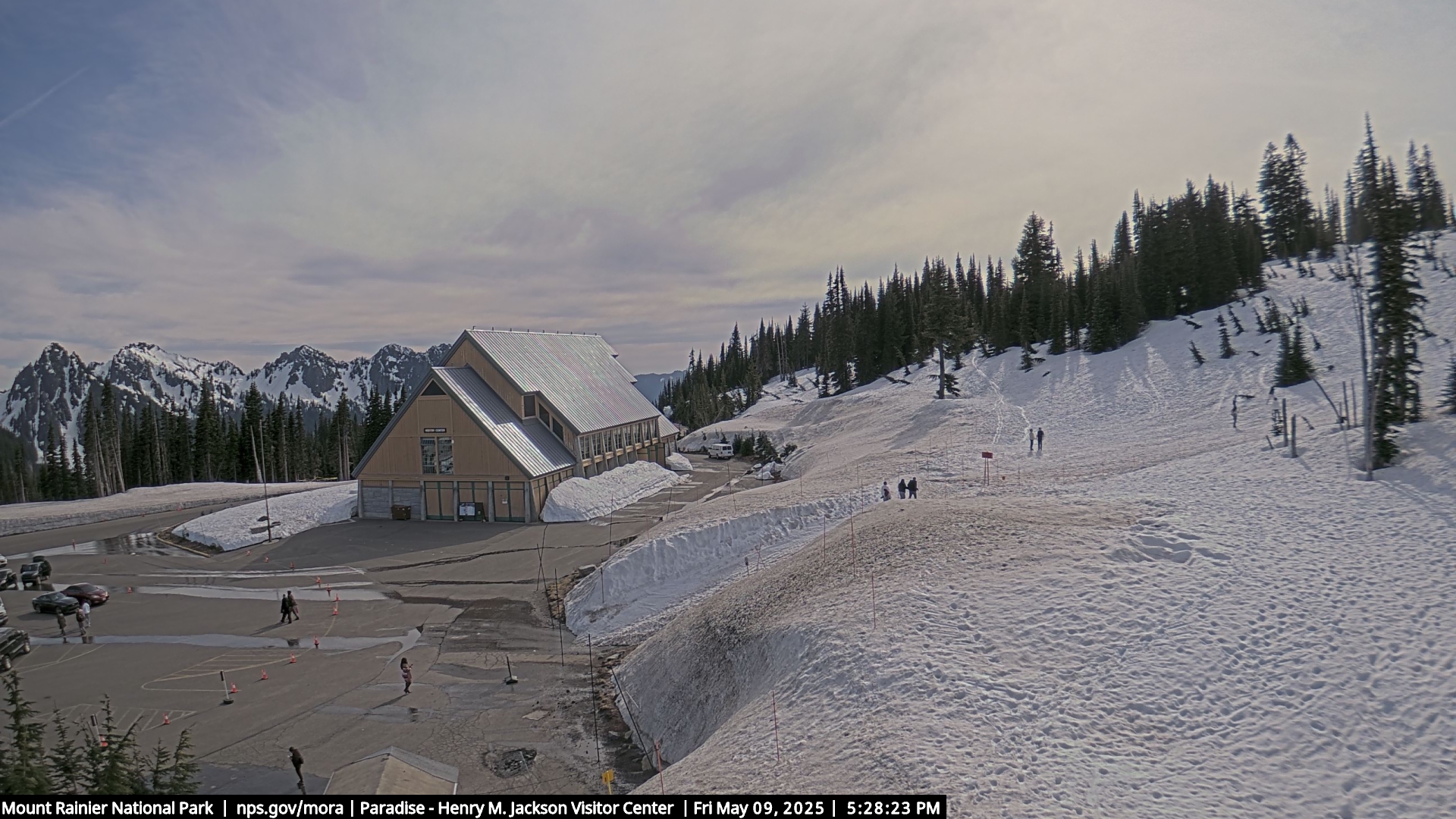 Webcams let you see mountain weather and snow conditions in real time; these

links will connect you to other websites and online retailers of interest . . . miscellaneous images
can be found on this page. A short history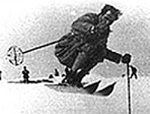 of the sport is here . . . and from time to time, profiles

of ski people . . .
Skiing and mountaineering are inherently dangerous activities that carry with them the risk of serious bodily injury and death. Those who choose to pursue these activities, whether with or without qualified instruction or guiding services, assume all risks of bodily harm and death freely and of their own volition. Those without expert knowledge of skiing or mountaineering are urged to seek qualified instruction before attempting any of the activities or trips described on this website.